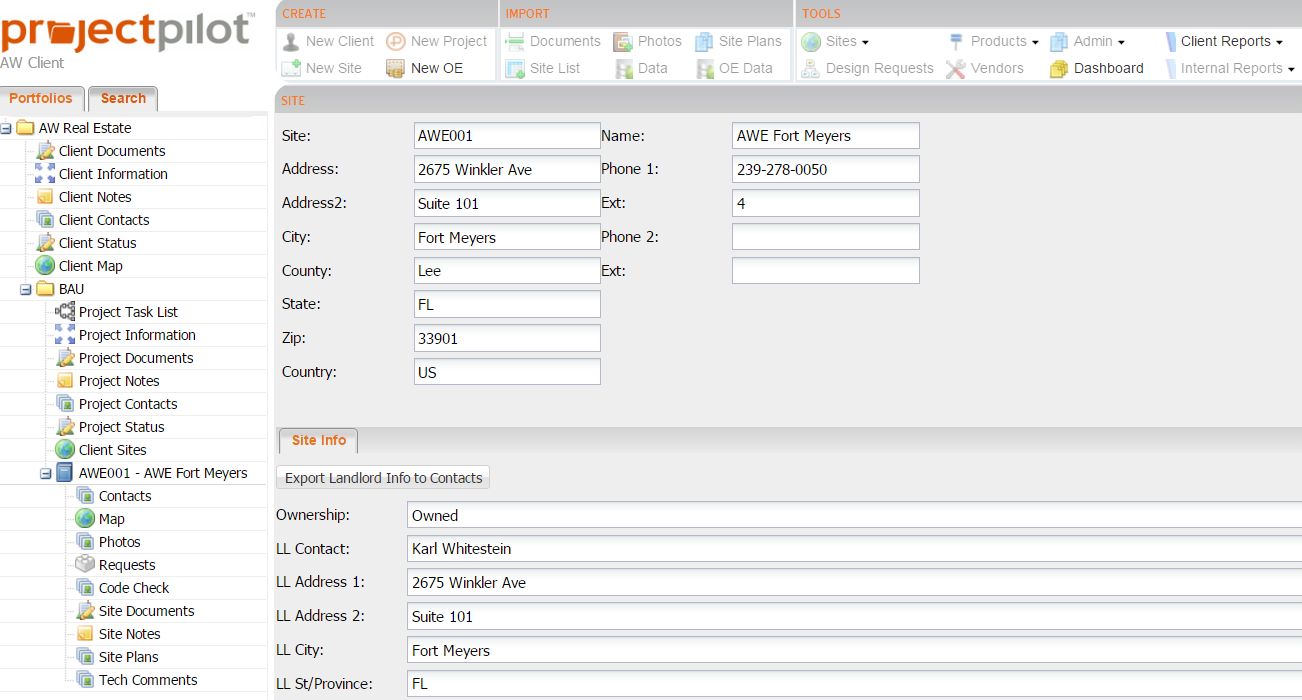 Our company was founded on the premise that project management is the key to success. What sets us apart is the ability to provide you with real-time project updates with our ProjectPilot™ system, our proprietary, web-based tracking site.





This innovative tool is used by our project managers to update client and program activity daily, as well as maintain and generate reports, both internally and externally. From permit approvals to sign installations, you never have to wonder how your program is progressing. All the answers you need are available in just a few clicks. Simply log in and see where each projects stands.





Another advantage of our ProjectPilot™ system is that it's completely customizable. You can export relevant data into Excel to create custom reports or sync ProjectPilot™ system data with your company's own software.





Whether it's a standard company sign program or a major conversion, we are the leader in performance metrics for our customers, and there's no better or more convenient way to keep informed of important milestones than with our ProjectPilot™ system.




is compatible with all current versions of your favorite web browsers.